Perspectives: The case for diversifying the media mix
Media buyers resolve to focus on buying against consumers rather than channels in 2022.
By Patti Summerfield
Jan 10, 2022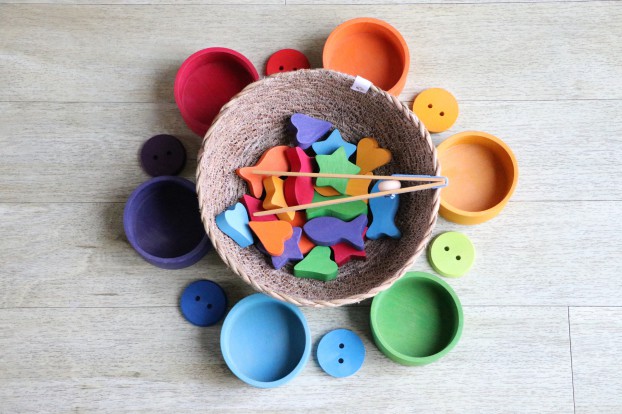 Year after year, digital advertising has been steadily claiming more of the advertising pie.
Globally, digital advertising accounted for 58.7% of all advertising in 2021. According to GroupM's estimates, the world's largest sellers of digital advertising outside of China — Alphabet, Meta, and Amazon — account for between 80% and 90% of the total global ad sales. In Canada, digital grew by 32.4% in 2021. This year, it is projected to grow by another 10% and capture 65.8% of the market.
Following the Facebook outage and the allegations of the Facebook whistleblower in October, Media Experts put out a POV paper outlining the importance of platform diversification and cautioned that relying on one platform to achieve business objectives is "a slippery slope."
In early December, another major outage, this time in Amazon's cloud computing network, disrupted services at a wide range of U.S. companies, including The Associated Press. It impacted airline reservations, auto dealerships, payment apps, video streaming services, and Amazon's e-commerce operation.
Some media buyers believe an antidote to these issues is the diversification of platforms and media mix.
"Diversification can provide brands with much-needed flexibility, allowing them to be nimble should spend need to be shifted due to brand safety concerns or outages," says Tara Landon, VP of performance media and partnerships at Reprise. "In addition, diversification allows brands to create deeper relationships with consumers by reaching them across multiple touchpoints."
Landon says she's seeing brands leaning into diversification and exploring how other platforms/channels can benefit them or better align with their brand values. "Unique reach on smaller platforms is also a consideration as these platforms often have an engaged user base that they wouldn't reach otherwise."
Gautham Pingali, head of performance for Mindshare, says the concern isnt necessarily just about the magnitude and power of certain digital platforms, but rather whether brands are setting themselves up for success by targeting diverse consumer segments.
"Changing our investment strategies on platforms will not address this and we need to note that ad exchanges on digital do offer this diversity," says Pingali. "What is critical to both performance and efficiency, in this case, is to use the right technology that allows one to unlock the actual value of this diversity."
Kevin Kivi, EVP general manager at Horizon Media, believes the pendulum has swung too far toward digital media, which tends to focus too much on the short-term, impacting brand health and vitality in the long-term. The job of communication planners and strategists is to identify the media mix that meets both short and long terms goals.
"I think right now at this juncture, and in the last three or four years or so, we've been too focused on delivering bottom line growth that's short term-focused and we're not looking far enough out at storytelling," says Kivi. "Too often, we are starting with the medium, and we need to be spending greater time with the consumer. After all, it's the consumer and their habits that should dictate the advertising budget and how it's spent. Digital is one part of the mix but it's not a strategy or a solution."
There are still a lot of issues that still need to be resolved with the digital media ecosystem, says Kivi, whether that's brand safety, the quality and credibility of journalism and news reporting, user generated content, hate speech, and of course, understanding the financial impact of how digital media dollars are being spent and where those dollars are going.
He says advertisers need to look at the ecosystem more broadly in order to focus on consumer habits.
"We need to continue to diversify the mix, challenge what's worked well in the past and embrace the rapidly changing environment we are all experiencing – the same goes for how we assign advertising and media budgets," adds Kivi. "I also want to see aspects of that get funneled back into our own [Canadian] economy to create healthy operating environments for everyone – for clients, for agencies, for us all. I'd rather focus on the consumer and have more conversations on that versus how we would reallocate dollars from one channel to another."
Photo by Soraya Irving on Unsplash