Audience declines continue to plague major live TV events
With audiences for shows like the Oscars, Globes, Grammys and even the Super Bowl declining over the past few years, what value do they provide for advertisers?
By Patti Summerfield
Apr 30, 2021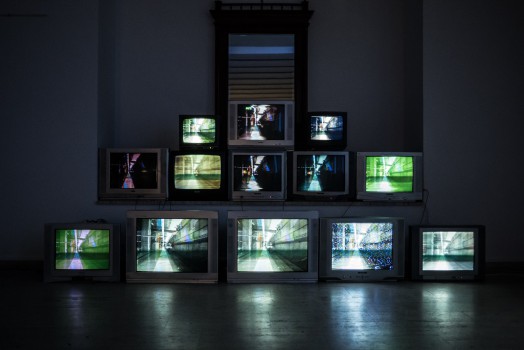 The dismal viewership of this year's Oscars seemed to get more ink than the actual awards.
While this year's Academy Awards broadcast was the most-watched awards show of 2021 in Canada with 2.2 million P2+ viewers (and a peak of 2.6 million), that's nothing compared to 2020 when the show saw 4.8 million Canadians tune in. The U.S. audience for the awards also plummeted 58.3% from last year.
A drop was expected, as it follows the trend set by other major live events this year.
The Grammy Awards dropped from 1.9 million in 2020 to 1.1 million this year, according to Numeris, while the Golden Globes declined from three million to 1.7 million. Even bigger declines were seen in the States, with The Grammys and the Globes plummeting by 51% and 63%, respectively, this year. Even live sports are feeling a bit of a pinch with total viewership of the Super Bowl in February dropping to its lowest since 2007 in the U.S. (However, CTV numbers indicate that the Canadian Super Bowl audience slipped only slightly from 9.5 million in 2020 to 8.8 million for the 2021 event.)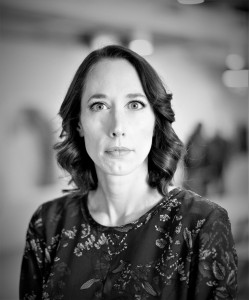 The obvious main reason for live shows declining year-over-year is because consumers are increasingly falling out of the habit of following live TV schedules – but the pandemic is likely to blame for this year's more drastic drops, says Kaan Yigit, president and research director of SRG Solutions Research Group.
"Interest has waned given these events are virtual and much of the pizzazz associated with awards shows, red carpets etc. has been significantly scaled back," adds Jenny Croswell, SVP, activation & trading for Horizon Media (pictured, left). "Another factor for programs like the Oscars is the lack of more mainstream content. With production schedules halted, and movie theatres shuttered it was more challenging to generate interest for the nominated films. Whether this permanently impacts these types of programs remains to be seen. Individuals' video consumption habits have certainly evolved over the last year."
Declining numbers aside, live tentpole events continue to be a venue for big brands and high-priced advertising – with networks consistently selling out of million-dollar ad units this year. Sarah-Emily Collette, supervisor of multichannel investments at Glassroom (pictured, below right), says that's because they still offer marketers value for their ad dollars.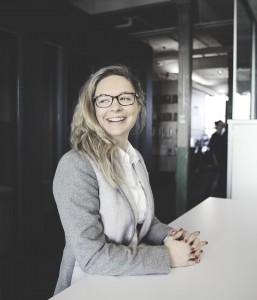 "Although it's true that award shows have been declining over the years, the audiences are still there – especially for a slighter older female demographic where this type of programming still does well," says Collette. "[Live shows in a pandemic year] may be missing some of the glamour of previous award shows, but if we've learned anything this year, finding fresh content has definitely become a priority to broadcast buyers over the past twelve months."
Dan Zangrando, VP, investments at UM (pictured, below left) believes that live events will continue to maintain interest from advertisers because they offer opportunities to engage with consumers around cultural moments that can be captured through social.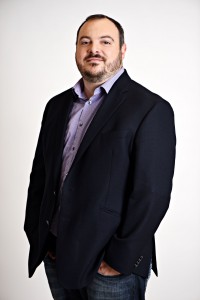 "The synergy between TV and social media definitely will continue to create opportunities and value for advertisers," he says. "There are countless examples where social media has helped fans and viewers continue the conversation long after the show or event has concluded. [But this year,] the ongoing COVID-19 restrictions meant that people turned to their phones and social media to interact with each other as the night unfolds, instead of attending Oscar viewing parties."
Lindsey Talbot, chief investment officer at Wavemaker (pictured, below right), says that if broadcasters don't over-estimate audience numbers and adjust pricing to correspond to smaller audiences, there would still be opportunities for mass reach in those high-profile events. She adds that sporting events, like the Stanley Cup and the Super Bowl, continue to be hot properties even if audience numbers drop marginally.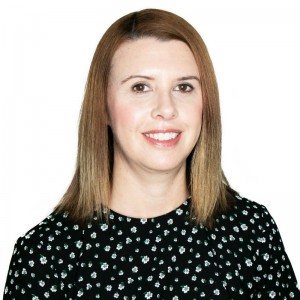 "Viewers were deprived of live sport for so many months in 2020 that the appetite for viewers and advertisers alike continues to be strong. The Super Bowl is typically an event where people gather to watch in bars or attend parties in homes, and despite the pandemic and with the lockdown impeding this, the viewership in 2021 only dipped slightly [in Canada] from the previous year. The NHL numbers in 2021 have been strong. Having an all-Canadian division in 2021 has been beneficial for audiences and gives the Canadian teams the best opportunity in decades for the playoffs."